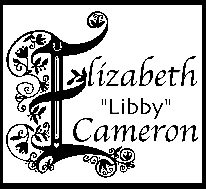 Faerietale Farm & Art Studio
Home and haven for animals and artist...




Some of the family...

"Rescuing the Norwegian Elkhounds"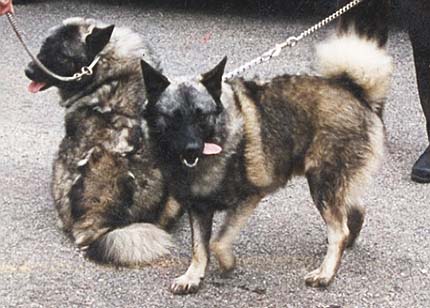 Bingy and Woody at pickup from the shelter.

"Bingy Is (too) Fat and Happy Now"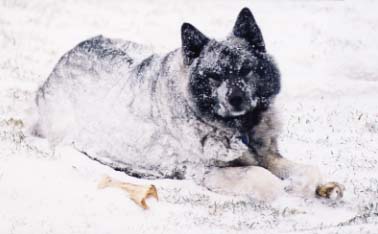 Finally, some good Norwegian style weather!!!

"Woody Waits for Christmas"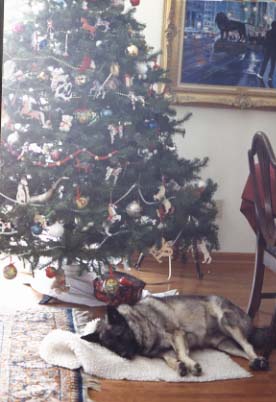 (Yes, he got a lot of bones too!)

"Karma Goes Vegas!"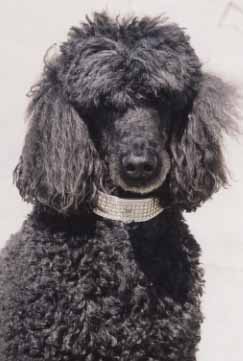 Hey I'm a manly dog but I look good in
diamonds what can I say?!

"Love At First Sight..."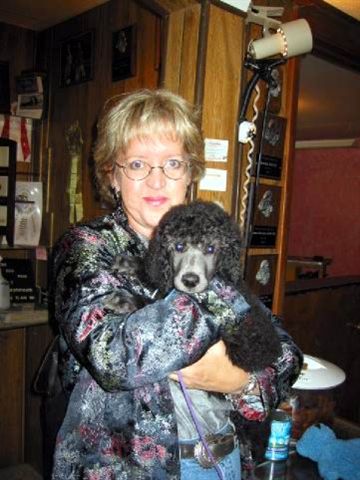 Picking up the Silver Standard Poodle "Theo"

"Who Could Resist?"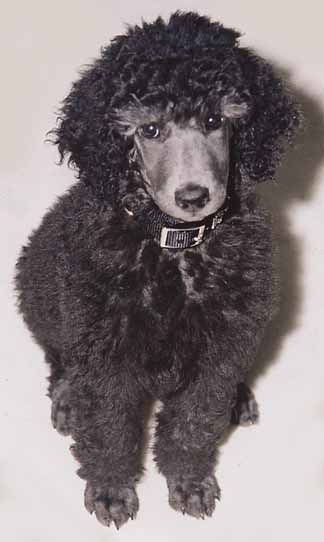 Theo means God, and was also the name
of Van Goghs very supportive brother.
(And the name of my cartoon character!)

"The More The Merrier"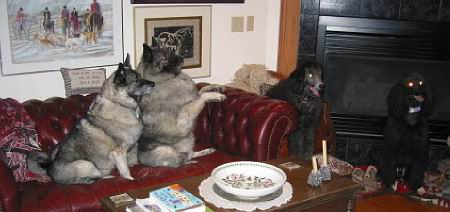 Woody, Bingy (on diet), Theo, Karma

"A Pack At Play!"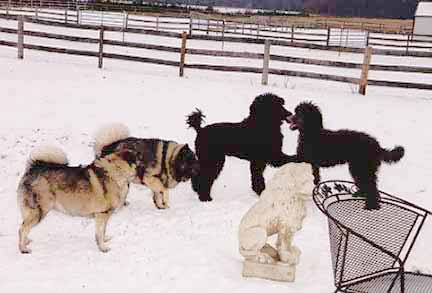 Woody, Bingy, Karma, Theo

"Sweetie"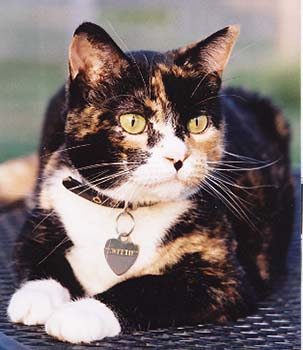 Don't let my name fool you,
I run the house and the studio.

"The Late Great Skippy"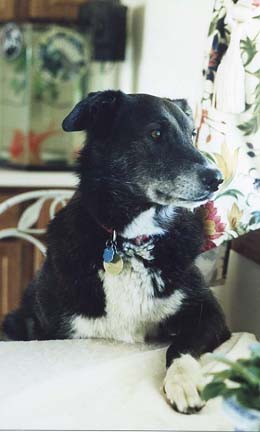 We will always miss you.
At the kitchen table you look
like you want a cup of coffee
before you go to the barn.

"Charge of The Poodles!"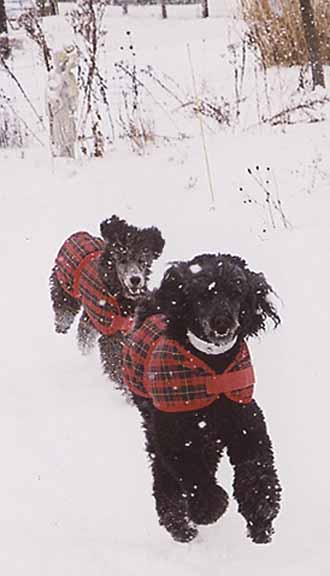 We found out they make the best guard dogs too! Wow!
We keep them trimmed in a short "gorilla cut" on the farm.
Otherwise they are like velcro magnets for burrs!

"Roy-el's Faerietale"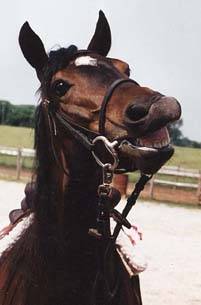 "If you had my life you'd smile too."
(Morgan mare from the famous
Roy-el Morgan Ranch of Espanola, New Mexico.)

"A Snow Faerie"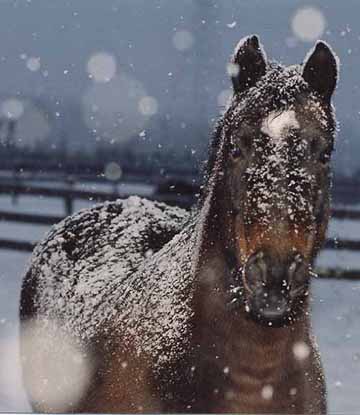 Her ears are up due to the photographer's umbrella
strapped to the snowsuit to protect the camera!
(Yes a pity no one got a shot of the photographer!)

"Madison Super Nova"

That's the trouble with the internet. You see a photo
you fall in love... and then you end
up with a great pony!
Nova was rescued from a group of research
subjects and plans to live happily ever after
at Faerietale Farm.





"Section of the studio..."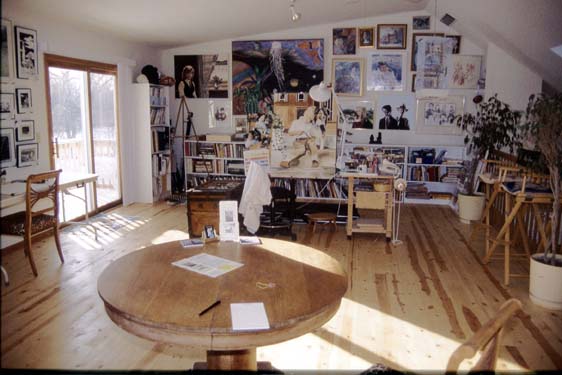 "Thank you Lord. Amen. God Bless"
Contact horseart2@gmailc.com

Videos: How I Paint
The Love of Grays
2009 Paintings!
Paintings That Are For Sale
Corporate Casual
The Stier-Johnson Family
The Cameron Family Portraits
Artist Biography
Paintings From 2006!
...The Newest Paintings!
Carriage Driving!
Paintings From 2004-2005
The Foxhunt & Hound Series
More Progress In The Foxhunt & Hound Series
My cartoon books
Page 1. - Portraits
Page 2. - Portraits
Page 3. - Portraits
Page 4. - Portraits
Page 5. - Portraits
Page 6. - Portraits
Page 7. - Portraits
Page 8. - Dog Portraits
Page 9. - More Dog Portraits
Page 10. - Flower Paintings In Bloom
Page 11. - Dogs, Dogs & More Dogs!
Page 12. - Never Too Many Dogs!
Page 13. - Dogarama Spectacular!
Page 14. - Life With Horses
Page 15. - Hunting & Horses
Page 16. - Sibling & Scenics
Page 17. - Childhood Horses & Puppy Pix
Page 18. - Horse Portraits
Faerietale Farm Reality
Procedures & Prices

---
This page hosted by Tripod - Free home Pages