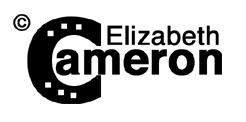 Art Products Available:
NEW!
Mousepads
Totebags
T-shirts
See designs in the "Rainbow", "Romantic Reality", or "Flower Faeries" Collections!
You can special request my other paintings too!
Please email horseart@execpc.com for an order sheet.
Current prices are $18. for Tote or Tshirt, and $14. per mousepad.
Braiding/Cooking apron: $24. Shipping additional.


Most designs available on either
Tote, T-shirt, or Mousepads.
All work is copyrighted and individually custom created by the artist.


The Rainbow Collection:



#27. Rhinestone Rainbow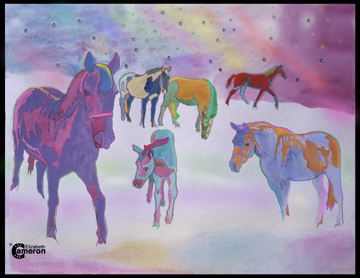 #28. Purple Dream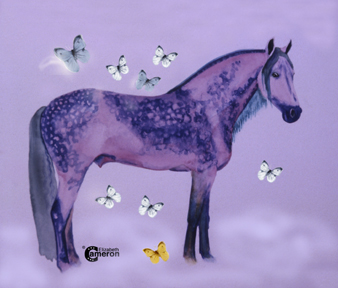 #29. Spanish Mare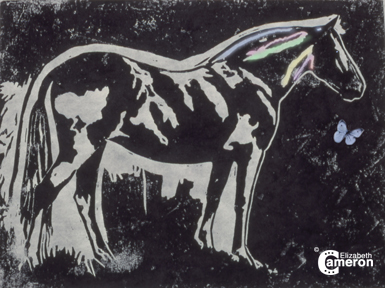 #30. River Dream (Tote design)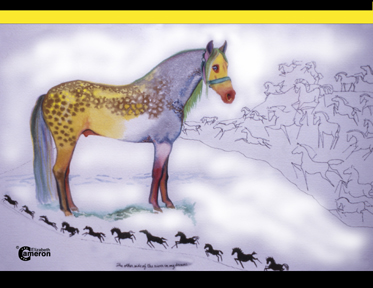 #31. River Dream (Mousepad version)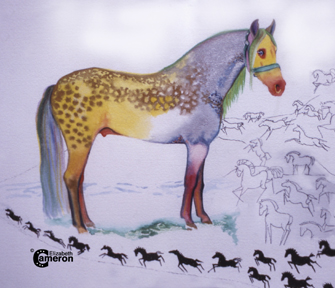 The Latest Paintings From 2004-2005!
New Foxhunt & Hound Series
My cartoon books & Available Prints
Second Page
Portraits - Page One
Portraits - Page Two
Portraits - Page Three
Portraits - Page Four
Portraits - Page Five
Portraits - Page Six
Portraits - Page Seven
K-9 Portraits
More K-9 Portraits
Flowers
Dogs, Dogs & More Dogs!
Never Too Many Dogs!
Dogarama Spectacular!
Life With Horses
Hunting & Horses
Sibling & Scenics
Childhood Horses & Puppy Pix
The Faerietale Farm Reality!
Procedures & Prices
NEW! Art Products "Rainbow" Totes, T-shirts and Mousepads! Collection
NEW! Art Products "Flower Faeries" Totes, T-shirts and Mousepads! Collection
NEW! Art Products "Romantic Reality" Totes, T-shirts and Mousepads! Collection

---
This page hosted by Tripod - Free home Pages