Elizabeth Cameron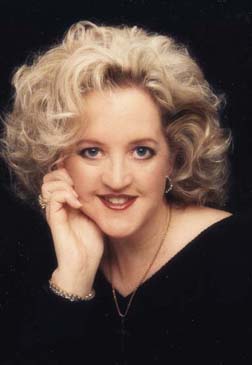 Professional Portrait Painter
I paint custom portraits for people of their family and pets.
Graduate of Layton School of Art, 1974.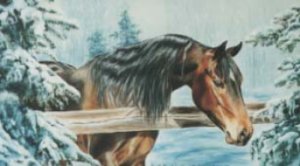 "Roy-el's Faerietale in the Snow"
I work primarily in oils. Many families have
me paint a series of portraits for them.
I work from photographs, often combining parts of several photos
for a painting. Sometimes people will already have a favorite
for me to work from. Other times I will take the pictures to work from.


Please email me, I am happy to talk about ideas and possibilities. horseart2@gmail.com

I am glad to meet special gift deadlines.

Fees are based on complexity and number of subjects.
A couple of my favorite sites:

THE ARTISTS WAY, My sister Julie Cameron's best-selling famous book!

My brother Chris Cameron's music!

My brother Jaimie Cameron's music!

American Morgan Horse Association

National Museum of the Morgan Horse
My Webmaster is Julie Heise, Rosewater Morgan Farm.
Her beautiful site is linked in case you care to visit!

Rosewater Morgan Farm

Marvelous Creations
Excellent Backgrounds.
---
This page hosted by: Tripod - Free Home Page